Emergency Ride Home
I have an emergency! Now what? Call 1-87-RIDEMATCH
The Emergency Ride Home program takes the fear out of leaving your car at home. If you are currently participating in the CommuteSmart program and you have logged a clean commute in the last 30 days or you are a current member of the CommuteSmart vanpool program, you are eligible for the Emergency Ride Home program. If you call CommuteSmart, 1-87-RIDEMATCH, we can arrange a ride home for you. If you would like to be reimbursed, you can call a taxi, rent a car, utilize Uber/Lyft or have a friend drive you home. CommuteSmart members are eligible for up to 5 rides per year.
Download the Emergency Ride Home Fact Sheet
Three Options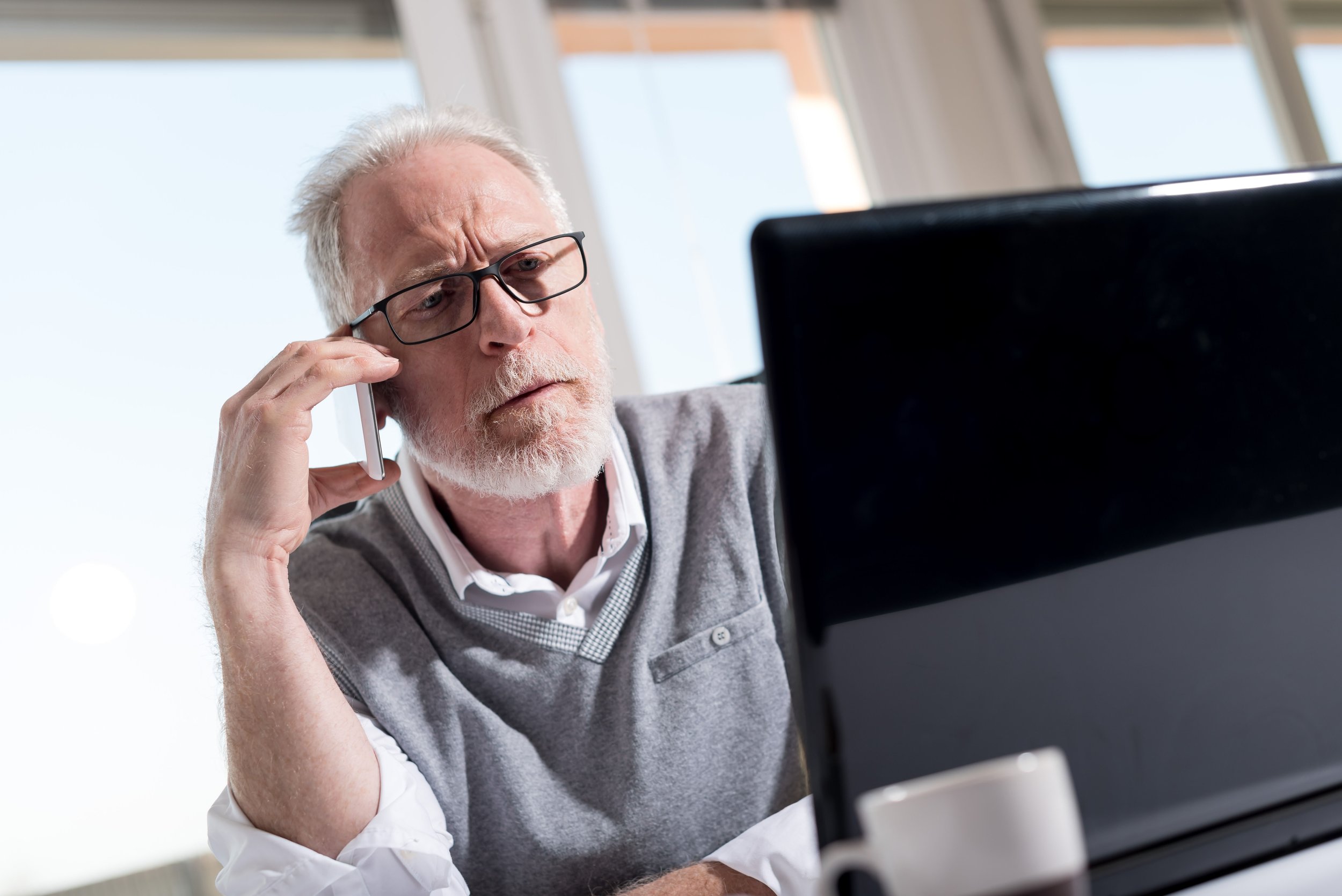 Please be aware:
The program can only be used for unexpected emergencies, sickness or unscheduled overtime at the request of your supervisor. It is NOT intended for rides to work, scheduled appointments or planned overtime. Please make sure you are logging your commutes before requesting use of the Emergency Ride Home service.
Download the ERH fact sheet for more information about the program